April 6, 2015
InterCambio | A conversation with Mike Fernandez and Yoani Sanchez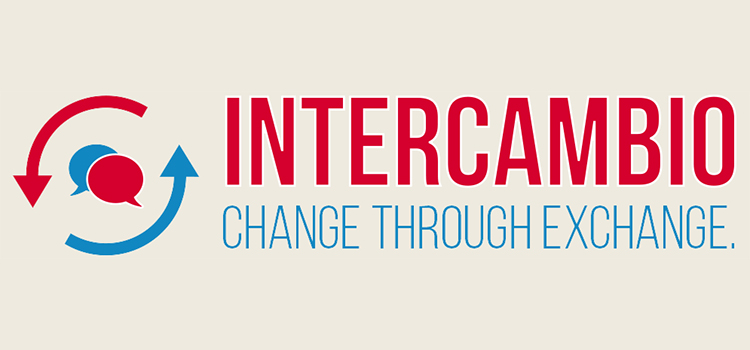 Books and Books and Roots of Hope are proud to present Miguel "Mike" Benito Fernandez's memoir, Humbled by the Journey: Lessons for My Family and Yours, in conversation with his friend and renowned Cuban journalist, Yoani Sanchez at 7:00 p.m. on Monday, April 6, at Coral Gables Congregational Church. This event is free to the public. Register here.

Humbled by the Journey, part self-portrait and part adventure story, shuttles readers back-and-forth between Fernandez's 508-mile pilgrimage along El Camino de Santiago and his journey through a life touched by kindness and prosperity, as well as pain and hardship. The book shines a light on the lessons he learned in a lifetime of hard work and overcoming obstacles.

Written by Fernandez with Martin Merzer, Humbled by the Journey will be available for purchase at the event, and all proceeds from book sales go to The Early Childhood Initiative Foundation, a nonprofit focused on early childhood education, development initiatives and "school readiness" ­– making high-quality health, education and nurturing available and affordable for all children.
To join the conversation on April 6, please register here.